RELATIONSHIPS ARE NOT MY FUCKING THING!!!!!!
That's the tweet...
SBMM in unranked modes is trash
Did I get defuse? What do y'all think? pic.twitter.com/F6gJtV2dG7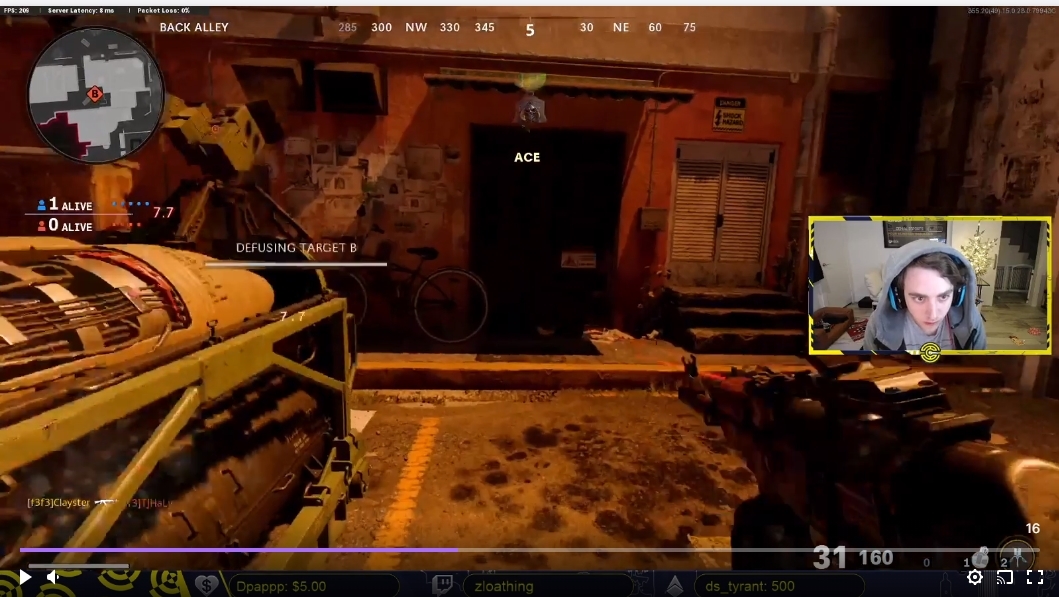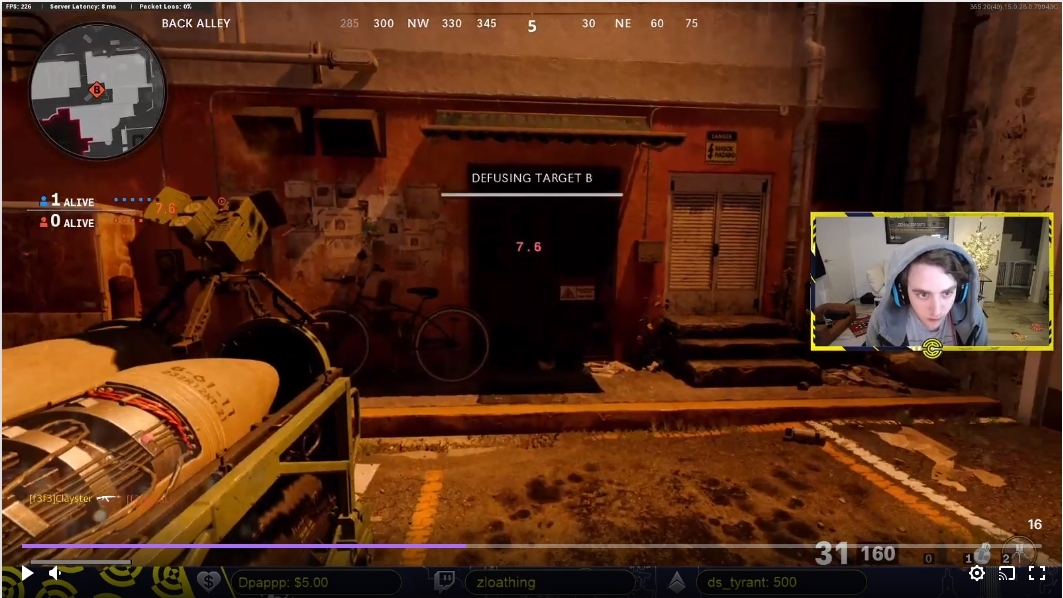 my boyfriend is a teacher and he emailed his class the work they need to be getting on with while they're all self-isolating for the next two weeks and one of his students just replied with this pic.twitter.com/LIqTvwSv9u
he gonna treat you EXACTLY how he feel about you.
i b like idc then throw up from anxiety
---