I be so ready to kill a motherfucker over my feelings, because you could've left me alone!
I tell my cat "I know" whenever she meows but I'm gonna be honest, I have no fucking idea
ok but why was there always a bite taken outta these? 😭 pic.twitter.com/MAMH2dzLyl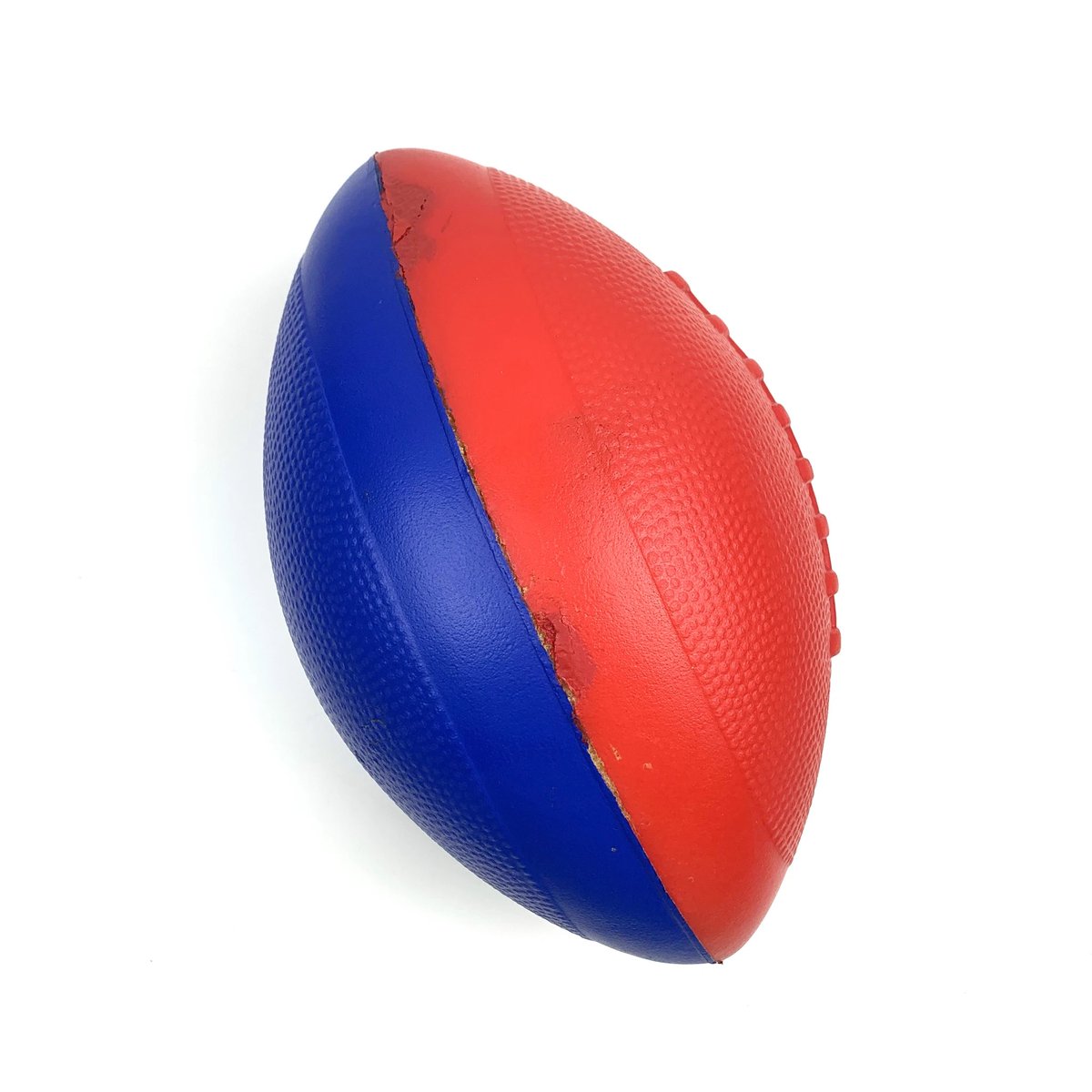 just woke up! time for me to ˢᵗᵃʸ ᶦⁿ ᵇᵉᵈ ᶠᵒʳ ᵃⁿᵒᵗʰᵉʳ ᵗʷᵒ ʰᵒᵘʳˢ ᶜᵒⁿᵗᵉᵐᵖˡᵃᵗᶦⁿᵍ ᵗʰᵉ ᶜᵒⁿˢᵉᵠᵘᵉⁿᶜᵉˢ ᵒᶠ ᵉˣᶦˢᵗᶦⁿᵍ ᵃⁿᵈ greet the day!!!
---